DNLA Expert System - methodology for determining an employee's potential
Employees' potential is the most important asset of an organization. DNLA programs are expert systems that assist human resource professionals in identifying and developing the potential of their employees.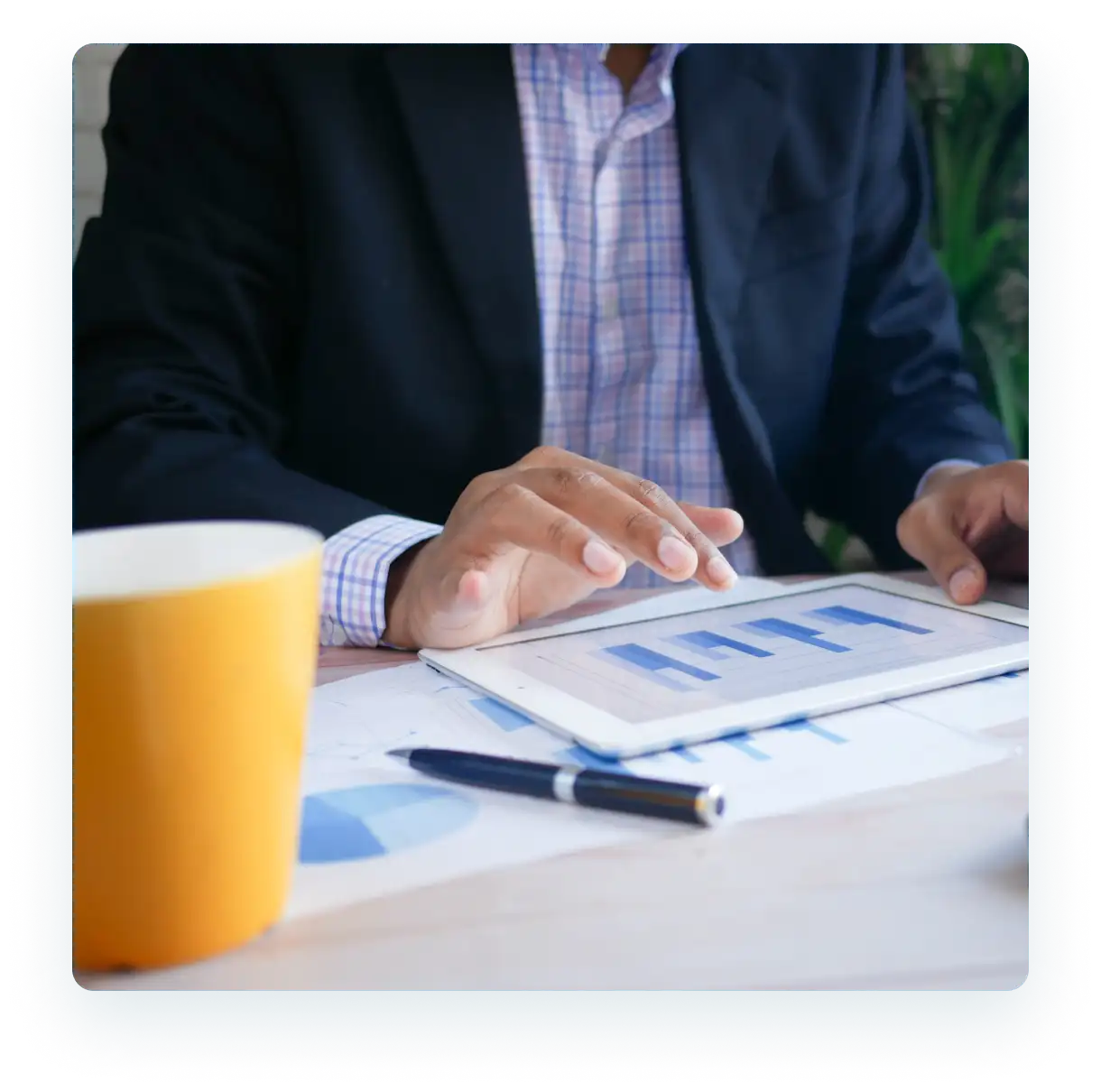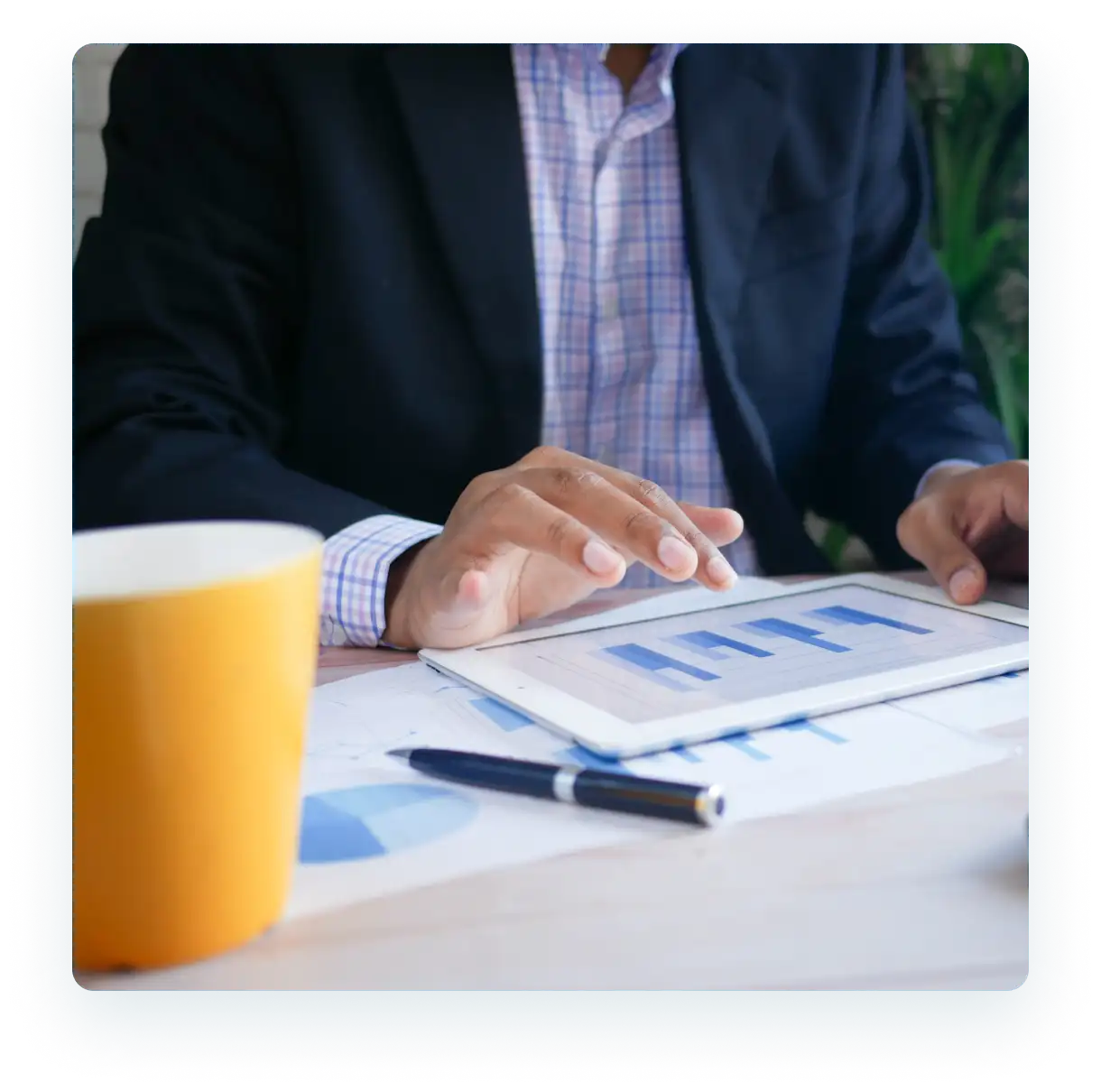 Discover the natural latent abilities of your employees.
Numerous tools
DNLA's wide range of tools helps you profile the social competencies of your employees, their leadership competencies, and their sales potential.
Accurate assessment
Thanks to the DNLA Expert System's exceptional accuracy, it eliminates mistakes while evaluating the potential of your employees.
Comparison with the best performers
The system detects the completer's specific answer and compares it to the best in Europe in a comparable work environment. It identifies precisely which competencies an individual should develop in order to reach his full potential.
Wide international use
More than 100,000 comparative data points are used to analyse the results. The method is objective, legitimate, and reliable, and it can be found online in the variety of different languages around the world. A thorough examination of the development level of leadership, sales, and social competencies.
Individual development solutions in order to address the challenges identified in the DNLA Potential Measurement.
Feedback on the DNLA results provided by a certified consultant.
By comparing participants, we can provide a customized analysis that fits your needs.
Integration of the results into other related HR processes.
Individual coaching on talent and succession planning using DNLA data.
Benefits of using the DNLA system
Low management costs
A computerized system makes measurement methods quick and simple, lowering the cost of managing your processes.
Error reduction in the evaluation of candidates
Unfortunately, superiors' opinions and judgments often lack objectivity, as the human aspect (and certain prejudices and biases) cannot be entirely eliminated in this type of process. Using the DNLA system significantly reduces these risks.
Simple process of development planning
With the DNLA tool, you can identify the key factors that help to empower and develop your employees. Training and personal development programmes are therefore more detailed and tailor made to the specific needs of each employee.
Identifying key challenges
Accurate analysis identifies the individual's true challenges and developmental needs, allowing you to target training only in critical areas. Therefore, the financial investment in training is significantly reduced.
Developing internal mentors, trainers and coaches
By using the DNLA system, you can quickly develop internal mentors and trainers/coaches, as well as internal training programs. As a result, you can extend your human resources programs without facing additional financial costs.
Multiple language options
DNLA is an international tool that supports all major European languages. It allows individuals to evaluate their potential in their native language. Organizations can on the other hand make reports in a number of different languages, too.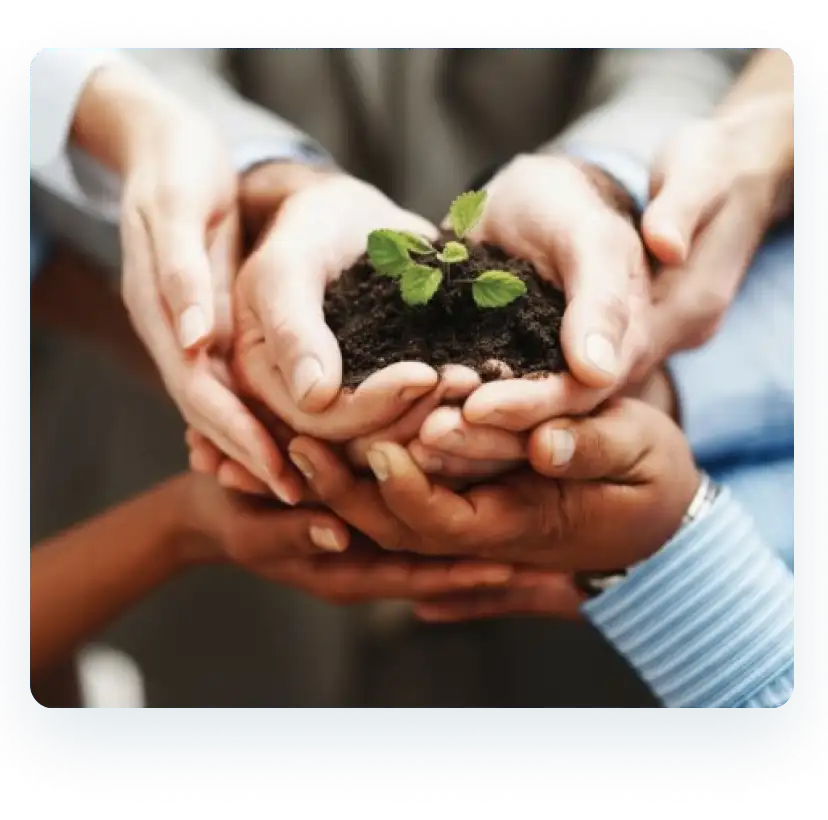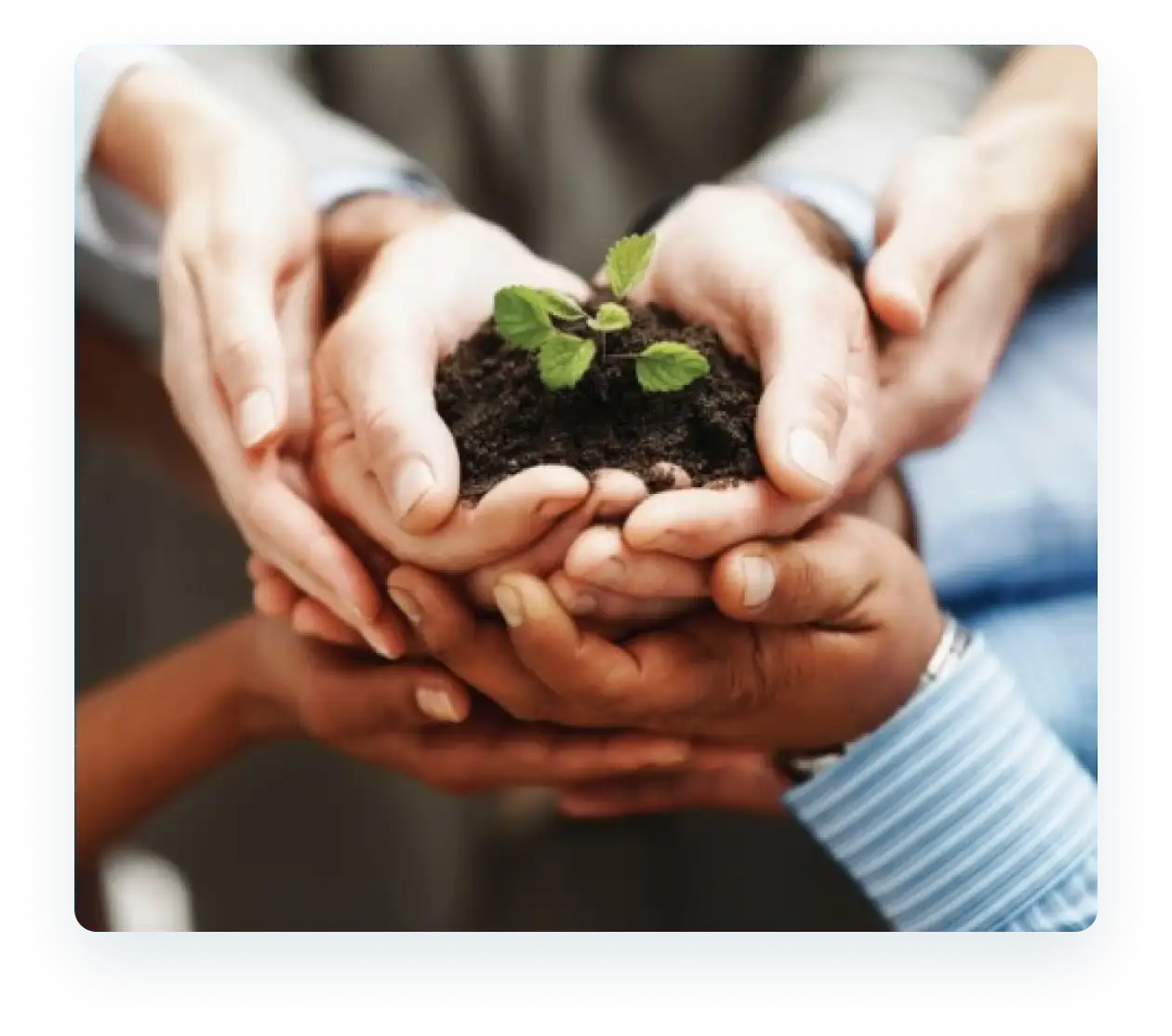 DNLA's extensive toolkit enables you to profile your employees' social competencies, management and sales potential. DNLA feedback
Correct interpretation of the obtained results and the development of a detailed and practical personal development plan are essential parts of the DNLA measurement procedure.
It includes the following activities:
professional preparation for the interview,
reviewing and preparing analyses,
assessing an individual's abilities in relation to different competencies,
a roadmap of the necessary development,
reviewing the results in a face-to-face meeting,
review of the DNLA report,
an assessment of agreement,
determining the reasons for the current situation,
identifying key areas for improvement,
review and approval of the development plan.

The process is conducted in line with DIN 33430 standards, which ensure that accredited consultants and candidates are fully informed of the procedure and receive appropriate assessments and feedback.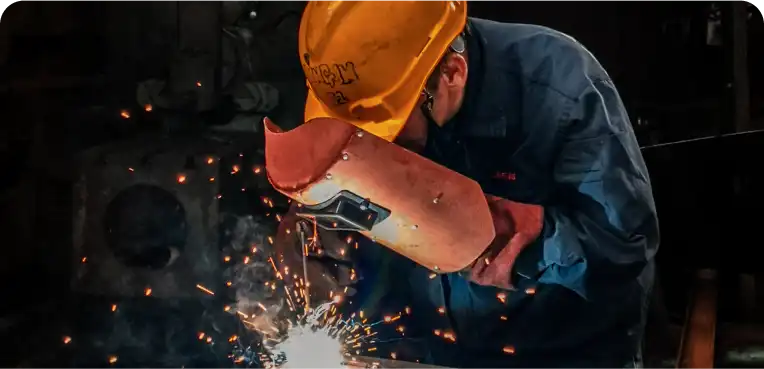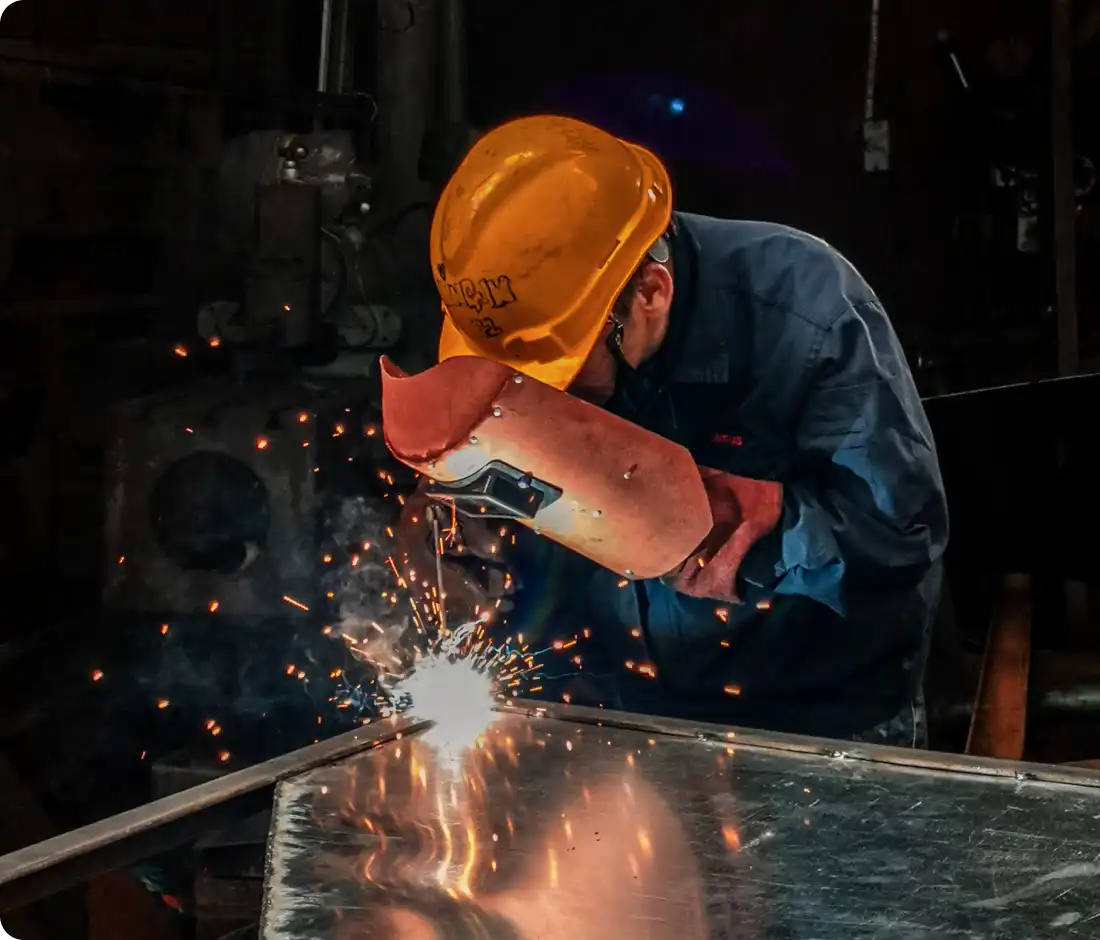 Competent employees are the key to a company's success.
The DNLA Expert System provides extensive professional support for the following human resource processes:
Talent identification and development
Attraction and selection
Succession planning systems
Developing teams and teamwork
Training and personal development programmes
Mentoring system
Slovenia is only a very small country compared to other European nations. However, on the 'DNLA map' Slovenia is very large and much more important than other countries. This is also thanks to our partners Roman Klarič and Primož Bitenc. We have been working very successfully with both of them for many years in numerous projects. Together we have supported many companies and people in their development. We highly appreciate Roman and Primož professionally and with their qualities as consultants. In addition, the collaboration is also very enjoyable on a human level. With the relaunch and the new company 'Resultant', the next chapter of a joint success story now begins. We are very much looking forward to this and wish everyone and the entire company 'Resultant' a lot of success and good and valuable projects. Kindly yours, Klaus Haddick

Managing Director

and Owner DNLA GmbH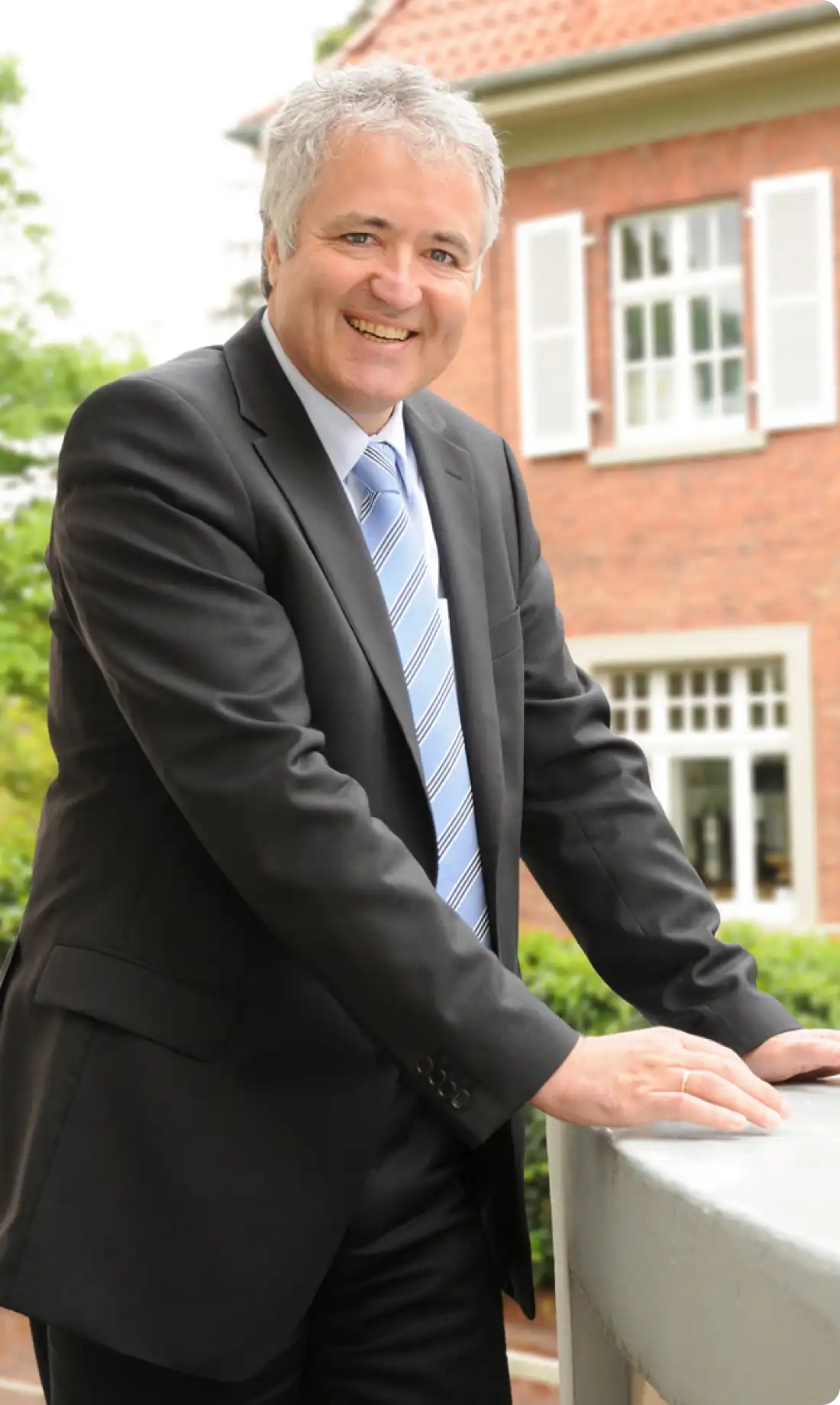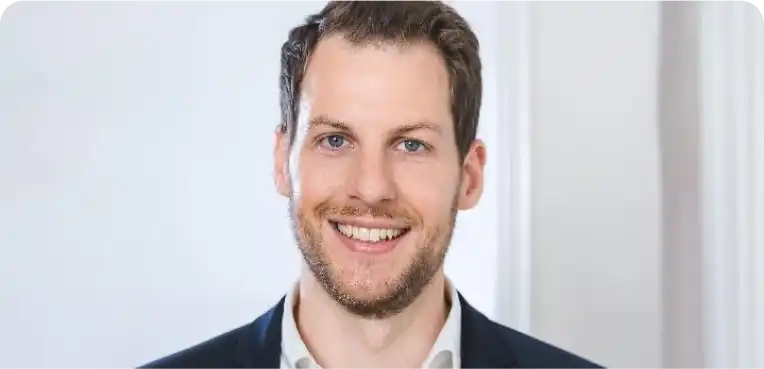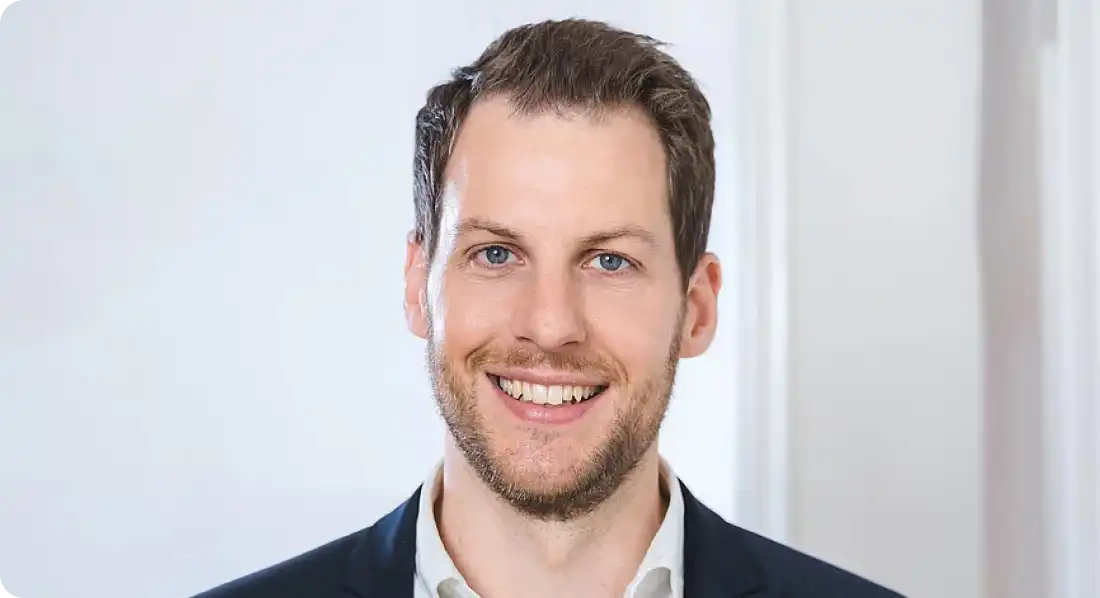 Five questions to Alexander Tychy about the development of potential with DNLA
In an interview, the Sales Manager of DNLA GmbH explains how their tools can help your employees and managers develop their potential.
Is your company considering using DNLA system? Try its efficiency and accuracy
for free

!